Hours:
Monday to Friday 9:00 am – 5:00 pm
Closed weekends and statuary holidays
Address:
1070 4th Ave, Prince George, B.C.  V2L 3J1
Click here to view map.
Email:
 info@pgbig.ca
Phone:
(250) 564-2447
Toll Free:
1-877-564-2447
Fax:
(250) 564-6928
Staff Directory
Alison Hagreen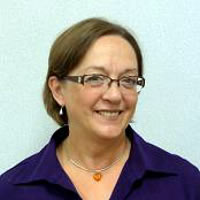 Executive Director
Email: alison.hagreen@pgbig.ca
Phone: (250) 564-2447 (ask for Alison)
Alison is officially the executive director of the Prince George Brain Injured Group, but she is so much more. She also fills in as a case manager, and is a friend and confidant to both staff and persons served. As the executive director, she is involved in every aspect of the organization, and yet is always ready to help to anyone who needs an extra pair of hands.
Vicki Shepherd RN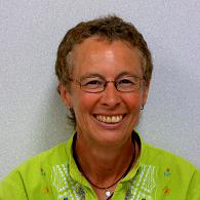 Core Services Team Coordinator
Email: vicki.shepherd@pgbig.ca
Phone: (250) 564-2447 (ask for Vicki)
Vicki's tasks include: 1:1 case management, development and facilitation of education programs, education presentations in the community, nurse consultant, and coordination of case management team. Like Alison, Vicki wears many hats around the office, offering a helping hand whenever and wherever needed.
Julia Koopmans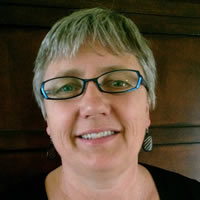 Case Management
Email: julia.koopmans@pgbig.ca
Phone: (250) 564-2447 (ask for Julia)
Julia is PG BIG's lead case manager, and  is quick to lend a hand in any way that she can. It is not uncommon for her to provide as many hours of volunteer time per week as hours she is paid for.
Scott Stalker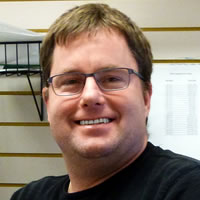 Community Programs
Email: scott.stalker@pgbig.ca
Phone: (250) 564-2447 (ask for Scott)
Scott is in charge of community staff scheduling, and is the PG BIG building maintenance manager. In addition to his other duties, he also provides case management services, and fills in for community services whenever he's needed.
Nadine Kapphahn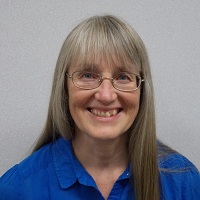 Employment Facilitator
Email: nadine.kapphahn@pgbig.ca
Phone: (250) 564-2447 (ask for Nadine)
Nadine assists individuals with finding employment. She runs the Downtown Clean Team, finds and facilitates supported employment, and assists persons with accessing education and training grants to assist them in acquiring employment.
Sarah McCrea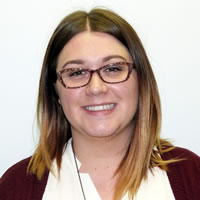 Injury Prevention Facilitator
Email: sarah.mccrea@pgbig.ca
Phone: (250) 564-2447 (ask for Sarah)
Sarah handles all our community events, such as Bike Rodeos, Youth/School presentations, helmet sales and fittings. She also sets up injury prevention info booths in the community, and provides some case management.
Jane Daigle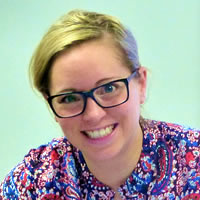 Education Coordinator/Facilitator
Email: jane.daigle@pgbig.ca
Phone: (250) 564-2447 (ask for Jane)
Jane is in charge of the development and delivery of education programs, such as the life changing 'Rebuilding After Brain Injury' program.  Jane also does a fair amount of instruction, in the office, at corporate locations, and for our innovative pilot program now in progress for staff and inmates in Correction facilities.
Cathie Blair LPN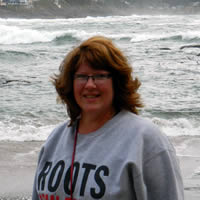 Manager of Residential Services
Email: cathie.blair@pgbig.ca
Phone: (250) 564-2447
Cathie Blair has been an LPN for 15 years and has managed our 5 bed Group Home for 3 years plus. She has a background in long term care, dementia care and homecare, which has been invaluable in her current role.